About
the story behind the brand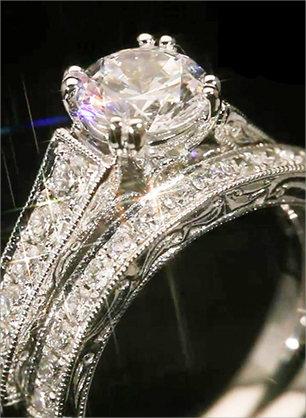 Latham Sheets Fine Jewelry offers unique, vintage, custom & designer Jewelry, wedding bands, and gifts.
Latham Sheets Fine Jewelry is the finest family-owned and operated Jewelry Store in Bakersfield. Known not only for their elegant, custom design and quality made jewelry but also for great customer service and ability to always work to get exactly what you are looking for!
The Owner and Operator, Kandice Sheets, has been serving the Bakersfield Community since 1987. Kandice is a G.I.A. CERTIFIED DIAMOND GRADER and Custom Jewelry Designer with over 25 years of experience. Chief of Sales, Pam Morales, has over 25 years in jewelry sales and management here in Bakersfield. She has the ability to work with the customer who wants quality and elegance, at an affordable price.